A Questioning of Existence
April 3, 2012
What does all this mean?
What is the point of all this?
What is my purpose?

As I have pondered,
I came across a startling revelation.

Am I here to create the next generation?
Am I here to make this place better?
Am I here to make it worse?

Yet the answer is none.
None of these petty, insignificant reasons.
Excuses.

No. I am here for one reason,
And one reason only.
The reason is thus.

America, this entire plane of existence,
Is nothing.

We live to die,
So that some creature,
Quite possibly a higher entity,
Yet unknown to ourselves,
Can live on.

I am an insignificant particle of dust.
We are all part of this endless cycle.

Why am I here?
Well, the answer to that is really quite simple, actually.
I am, and at the same time not, here.

Everything we know is the truth.
Yet it is a lie.
Everything is real.
Yet it is false.

There is no purpose.

Again, what does this all mean?
It means nothing.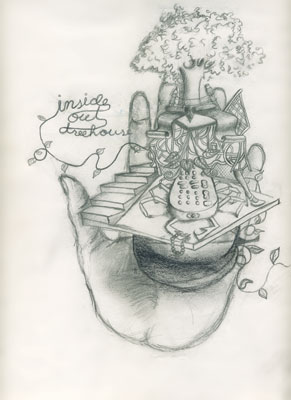 © Moselle S., Le Claire, IA