Little Girl, Teen Girl
April 3, 2012
I lay down upon the grass.
I stare up at the clouds as
they slowly float by.
It reminds me of when
I was younger.
A little girl not even eight
laying there dreaming
of being older and
what she so badly
wanted to be.
Now its eight years later
she has grown up to
be somebody she never
thought of being.
She don't trust easily.
She's scared, but everyday
she puts on that tough girl act.
Although when she's alone
the act is gone and she's weak.
She dreams of a better life
but she knows it won't happen.
That little girl and
this teen girl,
well she's me.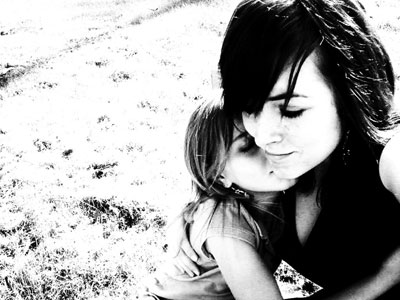 © Anna K., Portland, OR