Romeo and Juliet
April 2, 2012
The scene is set,
Romeo and Juliet,
eyes stare as the play begins.

Two families,
two beloved children.
Soon to have a fate,
of dread.

Soon their eyes meet,
in a place so full of people.
How these to became,
forever unknown.

Love soon falls upon the two,
a spell that cannot be broke.
Sets in stone,
their fate.

All eyes fall now,
on the two.
Forbidden to see,
the two lovers meet.

Pain begins to set,
reality soon to hit.
It shall never be,
their fate begins to meet.

The scene is set.
The fate is seen.
Forbidden love.
Fate set in stone.

Juliet fakes her death,
as Romeo discovers.
The death unbearable,
his turn to make the call.

Pain, tears, fate.
Poor Juliet awakes.
Romeo, oh Romeo,
how dose she call.
As she to takes her final call.

The curtain begins to fall,
as two star crossed lovers,
finally fall,
forever to sleep,
for fate has brought them to be,
together for eternity.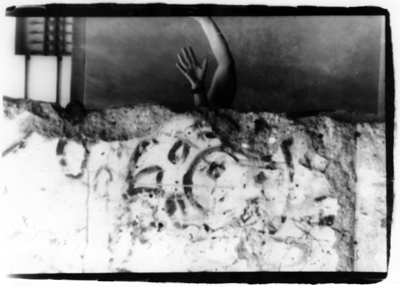 © Yara K., Bethesda, MD