Undefined
April 2, 2012
I am undefined
Not a word or a line

I am no one else
Just myself

Judge me as you see
But I will ALWAYS be me

You can't take away my definition
There is no description

Why do I need a tag?
Is it something for your mind to grasp?

Is it hard to believe
that I am only me?

I'm not what you want to see!
I don't blend in with your society!

I'm not conformed to your stereotypes
This is my plight!

I'll stand up to you
What I say is true

It's a promise I will keep
Because you can't change me

My actions will define me, I know
So I'll be sure to put on a show

So go ahead and label me
I'll turn your words into mockery

I'm sticking to my belief
And I'll make sure you remember me.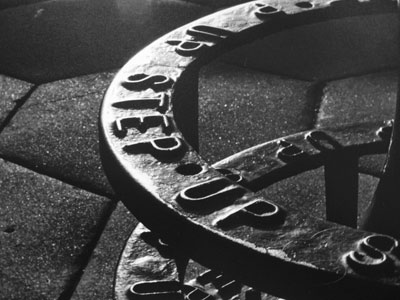 © David D., Apple Valley, MN