The time in between
April 2, 2012
People telling me there is something wrong with love
Why is love ever wrong?
Numbers, years, minutes, seconds
What do they really mean?
Who are you to judge?
I would like to believe what we've got is real
Sadly I don't think it is
So maybe it is wrong
Maybe you're wrong, maybe I'm wrong
But I'm having fun
Don't tell me how to live.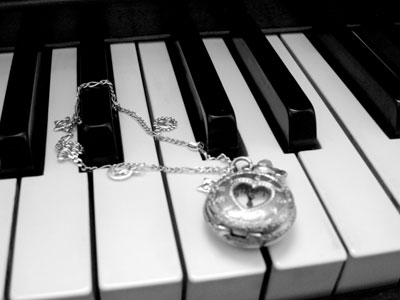 © Emily P., Albany, NY