Spying on You: Poem- Forbidden Love
April 2, 2012
The day I first saw you,
was the day I finally flew.
Above my sheltered sky to
fly so very high.

The day I first touched you,
my heart raced for you.
Prepare to chase after you,
for miles and days,
until you were mine.

When you first looked in my eyes,
I saw the real you.
That's when you said my name
you held me at tame.

When I first got to hold you in my arms,
you had me sold, I was yours.

When our finally touched,
It's impossible to describe.
But I remember everything
about it.

I remember every moment,
I spent with you.
I love you, Crys,
Forever and always.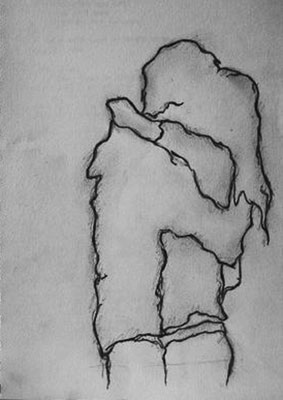 © Nicole B., Newcastle, WA