Strong and Brave
April 2, 2012
I look at her
And she stares back.
Clear blue eyes
Wet with never-shed tears.
The petite girl
Whom everyone always assumes
Is so weak.
And maybe she is
But on the inside
Calluses cover everything.
Long blonde hair
Cascades in waves
Down her back.
Her lengthy bangs
Falling in her face,
A security blanket
That hides her away
When the world becomes too much
To handle.
Fragile blue bags
Set under her eyes
From long nights spent
Laying in bed awake
Pouring her soul into poetry.
Having my fill
I break gazes
With this girl
Who is strong
And brave
In ways other than normal
And walk away
From the mirror.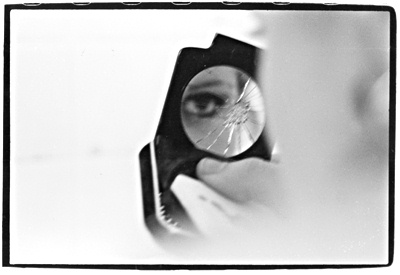 © Heather W., No., Brunswick, NJ