The Empty Chair
April 4, 2012
A light breeze blowing through the open window,
A quite tapping on the door, but nobody is there.
A teddy sitting on the table with a blank stare.


The golden fish in the round bowl swimming without a care.
The dryer stays still as there is no drying.
There is a louder tapping on the door, but still, nobody is there.


The schoolbags in the hall, full of books,
The clock ticking for the time and then.....
I heard a knocking at the door and So,
I went to see who was there, no one.
Until, i heard a little chirp and it was a bird,
A bright blue bird.
I opened the door to let him in , but he flew away.


Later as i sat and thought about the bird when,
It suddenly came through the open window,
not the door.
The teddy bear gave blank stares no more.
The golden fish jumped in glee.
The dryer dried every lost bunch, The clock chimes on the hour and
In comes the blue bird and sits upon The Empty Chair.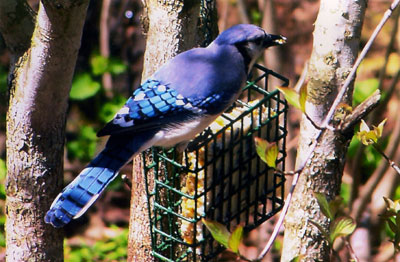 © Meg B., Blairstown, NJ