Adolescence
April 2, 2012
I would like to think that past
the strife, hunger, and yearning
that there's some part of life that is compassionate.
And I would like to think that past
the avarice, lust, and impetuosity
that there's some part of humanity that is compassionate.

I shattered the orb at the center of my life of my own accord
I thought that I was strong enough to stand on my own-
But I needed the crutch so much more than I thought.
I can't go back now, because now I know too much-
But isn't is pitiful that I need an illusion to feel safe?

I'm trapped in this cage
This cage of white walls and this cage of pure steel
I'm trapped with nothing but my thoughts and they're screaming and clawing
I feel nothing but my own regret
And I know I've done wrong, so can I please get out?

Life is something like a cycle
Happiness, Pride, Sadness, Regret
Over and over and over until one thinks they'd go insane.
I can't be the only one trapped in this loop.

All I want is some compassion, but
I need to give it first.
And the fact that I expect it of others is too much.
I'm not perfect-in fact, I'm nothing but a hypocrite.

At our hearts, we each want to be the best we can
We try to be gentle, loving creatures
But at our hearts, we're all too conceited.
Not through any fault of our own, though-
It's the way we are.

No one could change something permanent
So I just have to find some reason to justify existence.
A companion, maybe even a friend
That's all I would need.
And what I would give to satisfy that need is truly immeasurable.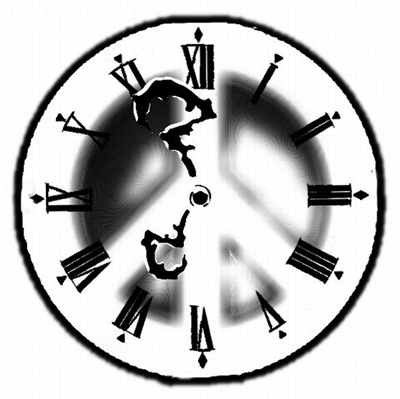 © Joseph S., San Anselmo, CA