goodbye
April 2, 2012
I love the one who breaks my heart
my sun is fading away
Darkness engulfed my soul
My heart longs for you
My breath escapes me at the thought of you.
Tears prick my eyes as you turn away
I only get a shadowy glimpse of your face.
I cradle my broken heart
You never knew you broke it
And as i watch you walk away I choke on the words not spoken.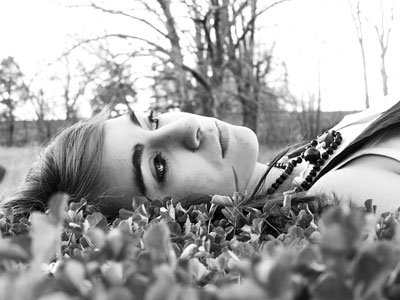 © Jasmine R., Bourbon, MI