Pills
April 2, 2012
I want pain killers
Make this headache disappear
Little warriors, white and small
Dear antidepressants, Go to war

Turn the music louder
I'll call it therapy
Don't want to hear my own thoughts
Don't want to feel anymore

I need a drink
A break from reality
I need a prayer.
Lord, give me the strength to forgive.

I want warm milk
Herbal tea
Warm blankets
I want pain killers.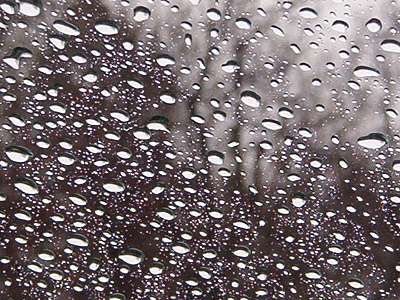 © Terrin C., Humboldt, IA