Limitless
March 26, 2012
Plagued by worry
I need to be free
Writing helps unshackle me.

It breaks the chains
of judgment and fear
No rules, no restraints.
Flying across the paper,
Staining it with blue ink
Stringing words together
Trying to forget,
Trying to remember
A river of phrases flowing
Like it will dry up tomorrow,
Endlessly, infinitely, unrestricted.

Sadness, euphoria,
Struggle, hardship, loss.
A sea of emotions
Contained on a page.
Fairies, pixies, princes, kings
A fantasy, a dream
Words masterfully conjured
To create a world
Where reality is lost.
Tall pines dancing in the wind,
Swaying in the breeze.
A forest painted
Before your eyes
Only notebook paper
In disguise.

Where would I be
Without this joy that sets me free?
That takes away the pain and fear?
That defies labeling,
And knows only a never-ending
continuum of possibilities?
This gift that is limitless.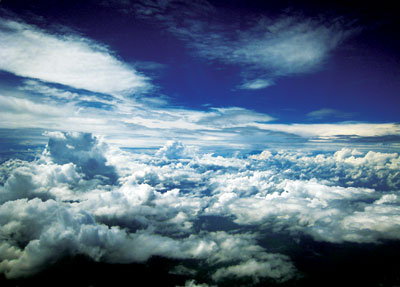 © Jacob W., Oklahoma City, OK