Violet
March 15, 2012
With Every Breath,
Every Drop Of Sweat,
Every Beat Of Ones' Heart,
A Luminescent Path Travels Fast With Vigourous Force,
Like A Pinball For The Earth,
Everywhere Is Where It Thrives
Luring In All Sprits That Encircle The Universe.
It Stands A Vivacious Height,
Embracing Every Corner That Is Turned.
The Never-ending Circle Of Tradition, Brings A Purpose To Live Life
Until It's Gone.
Diversity Flows Within It
Being The Source Of All Humanity.
A Loud Burst Of Color,
Full Of Life
In The World Of Culture.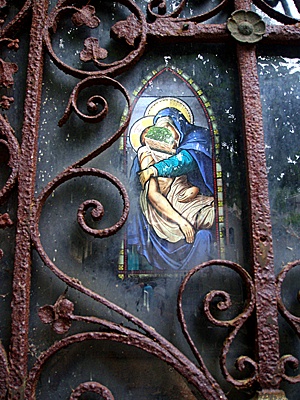 © Rebecca Y., Los Angeles, CA