A Personal Sun
March 15, 2012
I've Learned
That The Sun Only Shines During Certain Periods Of Time, As I Studied Further into the matter, I Discovered its Related To a Certain Person
You See, The Sun, MY Sun Only Shines When He's Present. Better Yet, I Consider Him My Own Personal Self Illuminating Source. He is My Sun.

Little By Little, I Get Warmer, a Fuzzy Feeling Washes Through My Entire Entity, Making Me Rediscover My Sole Purposes , He Brightens My Darkest Moment With His Rays Of Gold, He Shines and I Hope Its Never Ending
When I'm Cold, He Warms Me, When I'm Blue He Gives me a Tan, And To Be Honest, This Whole Thing Was Never Really Planned.
Like The Sun, He is Constant, Abundant, Ever Lasting, Never Ending, a Source of Joy and Glee
Hes Heat Depends on How He Feels. He can Be So Fearlessly Hot Like The Sun Of The Summer, Or Ever So Gentle Like It Of The Winter, His Kisses Feel Like I'm Touched By Sun Rays, As He Gently Plays With My Locks Of My Brown Hair Thats Now Turned To Light Brown Because of The Sun, He Can Be Like The Autumn Sun, Lazy and Shy, Hiding Behind Clouds Ever So Often, He Can Be Like The Generous Giving Sun Of The Spring, Helping Shy Flowers Bloom Beautifully.
I Consider Him My Permanent Source of Good Positive Energy, He Shines Light upon The Best of Me, He's The Reason That I Want to Go Down In History, Igniting My Flames of Inspiration, So To Him I Make This Dedication


To My Own Personal Sun
Thank You For Making Me Come undone
So I Can Be Perfectly Re done
Thank You For Every Battle I've Ever won.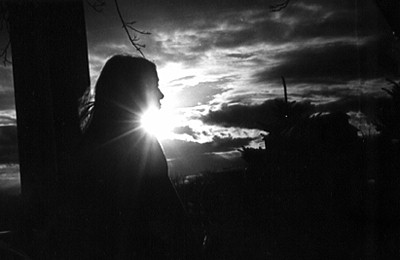 © Elizabeth G., Marblehead, MA