A Fence.
March 31, 2012
A fence;
Surrounding a house;
To keep people out.
It is as deep as a smile;
A fake smile, that is.
As strong as a facade,
that never goes away.
No one can come in,
But can someone go out?
Not me,
Not anymore,
There is too much doubt.
In my words,
In my soul.
in my heart, in my mind.
I am too far gone,
To cross that line.
A fence,
A facade;
Surrounding me,
To keep people out;
Of arm's
Reach.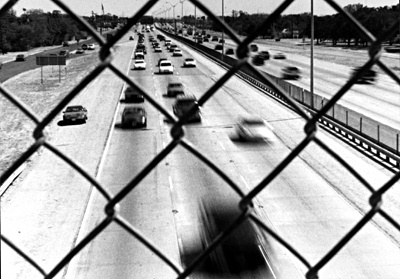 © Matt Bullock, Highland Village, TX