They'll Never Know Us
March 30, 2012
Things are ending
Can't you feel it?
Winter is throwing hail at your window
But we won't be coming inside for much longer.
He will leave and she will break
And I will be the one still standing at the station.

Wonder when our lives will let us down.

They claim this is the land of opportunity
But when you look at the dirt on her dress
And the tears on his trousers
We know it's a lie and that's fine.

He'll move with her and I'll move with him
This dance can't end until she falls fast asleep
Then he will confess those devastating four words,
"I'm not coming back." Which is good of course
Because we couldn't handle it if he did.

But even so this is ending.
All those years ago the hands trembled
Not understanding how this works
But now things are ending.

Her hands are firm and she's outstanding
He's become gorgeous and the most wanted
But me? All I ever do is complain and talk
Spouting nonsense at the station waiting for someone
I'll probably never know who it is that I'm waiting for.

So these memories will fade
Don't have to lie to me
I know the truth and I understand
It's going to hurt like hell isn't it?

We're being forced to move on
Our childish days are over.
But I still feel like that child at the station...

The one being left behind.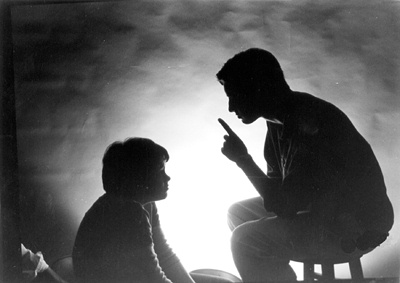 © Amanda T, Marblehead, MA