The days of Summer, The days of love
March 30, 2012
When the sun's shining
When the birds are chirping
Summer is here, and so is love.

The days of summer,
The days of love,
The sun during summer
Is like a big heart
Up in the sky for us.

The night of summer
Is so joyous when all the stars
Light up and align into a heart.
This is the year of summer and love.

Summer is the season to fall in love.
A time the sun reflects after
A struggle in winter.
As winter falls and summer arrives
The season of love arrives.
So why wait now, summer is here
Let's fall in love.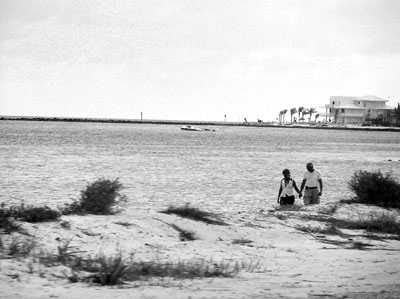 © Edgard B., Coral Springs, FL