Fall In Love
March 30, 2012
I can't fall in love with you
not like I want to
because I'm afraid that if I do,
you'll be the next one to break my heart.
I've built up a wall
between you and me
because I'm trying to repair myself
and set my heart free.
I want to love you
I really do
I want to feel your arms around me
but I don't want to fall to hard.
I'm scared that if I allow myself to fall in love with you
I'll end up hurt
and I'll no longer feel you next to me
but to say that I don't need you is absurd.
If I fall in love with you,
you have to promise me
that you won't hurt me
and you'll be with me forever.
I've been hurt one too many times
and each time, it's harder for me to heal.
If you hurt me,
there's no telling what I'll do or how I'll feel.
Will I feel so damaged
that I hurt my own self
or feel so torn
that I'd hurt you.
Why did you have to fall for me ?
Why did you fall in love with me?
It's so hard for me
to not fall in love with you.
It was when I cried my tears
and you took my face into your palms
You told me not to worry
because you'd take away my fear.
My fear of being broken,
You'd take away
and set me free
to fall in love.
It was when you held me
and sung my favorite love song
because for me, you'd be strong,
that was the moment
when I fell in love with you.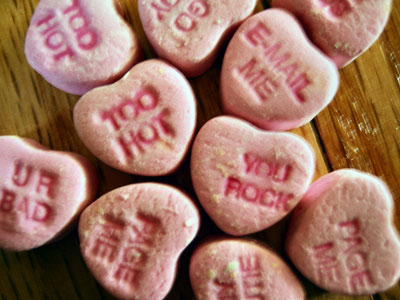 © Valcy E., Stony Point, NY