Six Perspectives of an Eating Disorder
MAG
March 15, 2012
I: The annoying buzzing
a bee in my ear
Beep, beep, beep
The heart monitor counted to infinity
darkness.

II: Questions
thickened the curious air.
The ambulance,
a speck in the glowing sunset.
Siren sounds slowly faded into the silence.

III: Blinding rays of annoying red and blue
reflected into my mirror
Curses left my mouth.
The acidic cars on the ocean road
waiting impatiently.

IV: Age: 15
Weight: 95 lbs
Height: 5 feet 3 inches
Foreign languages of medical words
tossed around bitterly.
The dedicated angels trying to help.

V: Scenes of blurry landscape
A muted movie played
Time crawled.
I sped through traffic
survival depending on me.

VI: The bored reporter
spoke of tragedy
A facade of solemn
reading the scripted story
without reluctant truth.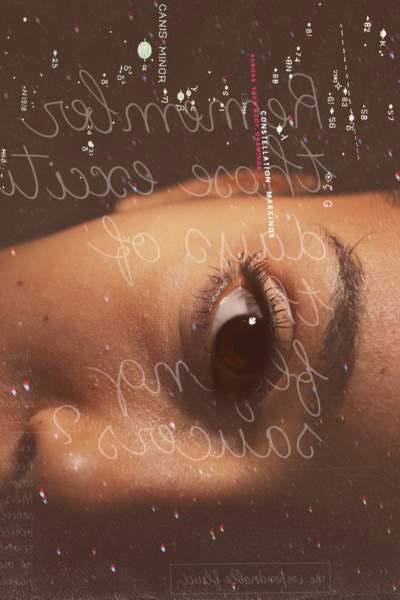 © Chloe S., Potton