At the Gates
March 29, 2012
Gone but not forgotten,
Earth's cold soil covers what remains of you.
Sad but faithful how life's light dims so quickly,
Yet the life beyond this one holds true.
God's gift to us is a chance on this earth,
God's promise to us is beaming light, an eternal flame that will never scorch.
After all the troubles you suffered in this world,
No longer haunt you in the next for you have been renewed.
Now in a world so bold and new,
Fresh to many now, even you.
Waiting at the gates of heaven,
Watching for those so dear to you.
Though your body lay cold and dark now,
Your soul's light is shining bright.
Though your story seemed to end in our world,
A new chapter is just beginning for you.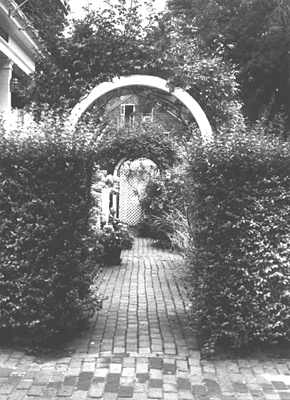 © Nicole E., McLean, VA