Tired of being nothing!
March 30, 2012
Woke up this morning,
put on my slippers...
Looked at window and the rising sun..
It gave me hope and a feeling,
that i am tired of being nothing.
I wanted to get up and
let past go..
It is the time to say winds hello..
Let the world know that i don't have wings..
but i can fly..
My hopes will make me to touch the sky..
I wondered form where is this coming?..
I realized that,
I am tired of being nothing.
All the good deeds done in past,
keep telling me to get up and make a new start..
All i lost is just past..
Like that i don't want to keep moving..
Finally i am tired of being nothing.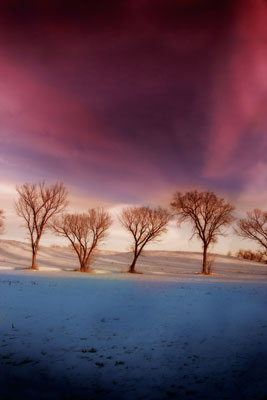 © Elizabeth H., San Bernardino, CA