Thoughts on you
March 29, 2012
You

You push and you pull me forward and back.
What do I do? 
I'm on the wrong track.

Hurt and confused.
Messed up an dazed.
Sitting here missing you
In a smokey haze.

We fight so much it's hard to tell
If this is love
Or if it's hell.

Pain and suffering
Loss and hate
There are no exits
It only goes straight.

One minute you're fine 
The next minute your mad
It feels like I'm dying!
I'll never be glad.

I wanted you once,
In fact I still do.
But your the one I want,
Not the thing you've turned into..

I'm everything you want,
I'm everything you need.
Then why every second,
Are you ready to leave.

Isn't it crazy
What lust can do
Look at both of us.
Who are you..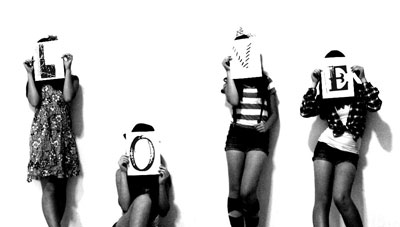 © Yoko K., Madison, WI