Prom Night
March 29, 2012
It's a stupid tradition.

Prom is not
a night of fairytales.
Love does not
strike at midnight.
Gorgeous men
do not conjure out of thin air.

The entrance hall
is not your runway.
A hush will not fall on the crowd,
nor will spotlights
announce your arrival.

Yes, that girl is wearing
the same dress as you.

And no,
you did not just step
in spilled punch.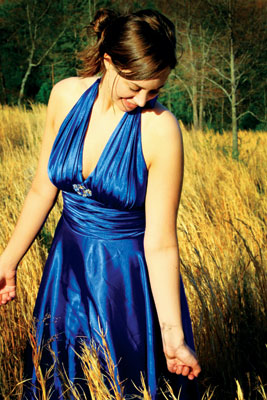 © Michelle B., Blairsville, GA