Fifteen
March 27, 2012
Everyone's the same at fifteen years old
And everyone's trying to just fit the mold.
Some certain people just can't if they try
Nobody likes them and they don't know why
They say what they want and they do as they please
But they are to lame, except for to tease
Fifteen years later, when we're not fifteen
There's so much more that we've done and seen.
We look aat the kid who was always lame
And we look at the ones who were always the same.
And fifteen years later, we see we were wrong.
We see that the lame kid was cool all along.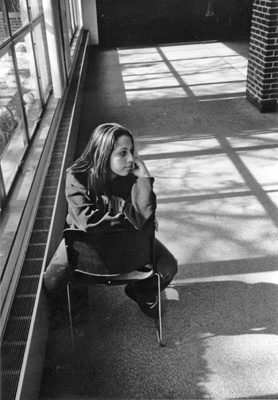 © Leighann E., Westport, MA