Get your f*cking hands off me.
March 15, 2012
Eyes pressed tight against the glass, usually
Bright and eager, now dull
And listless.
Legs that were once long
And stretched are now
Aching and cramped.
I sit, as always told to do,
And smoke a cigarette, cringing
As chemicals flow through me
Making my mind swirl and
Keeping this bearable.
Words and songs drone on
In the background and my
Ears strain to hear beyond this bland,
Joyless room.
My nose twitches longing to smell
Rabbits and deer in the chase above
The hazy scent of herbs and smoke and stillness.
I spot a lazy bunny nibbling grass in
Sunlight.
My muscles tense as my body remembers the feeling of
The change
And the chase and running on all fours.
I flinch as he clears his throat,
Longing for pointed ears and fur and my fail.
Wishing; the same as he.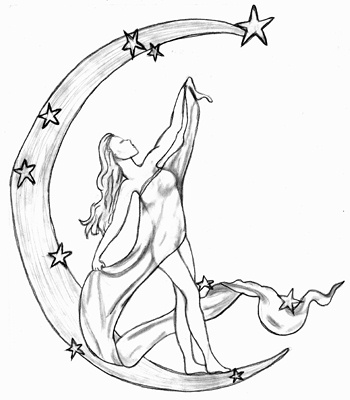 © Bianca C., Phoenix, AZ