Statues
March 18, 2012
We used to enjoy laughing
at Styrofoam heads,
the phony glory.

And your piano tongue
chimed with mine,
a harmony in the midst
of plastic garbage and erratic eyes

We were solid, serene statues
unyielding to eager chisels
in cloned hands.

"Man" could not influence
our rosy minds
or mine, so to speak

See, you cracked at the brow!
styrofoam tainted you
with off-white imperfection .

Now you stand,
another false imitation
worthless to all hands.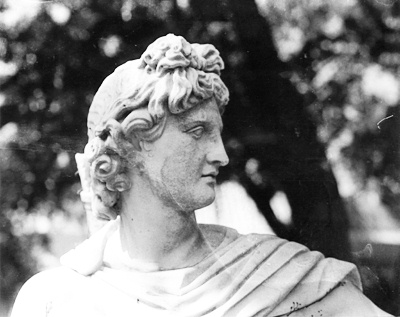 © Josh W., St. Petersburg, FL