Forbidden Love
March 18, 2012
We sit here waiting for our chance to come,
To see one another once more,
But we are not alone,
For we have each other, and a bond that wont let go,
Everyday the birds taunt me,
Beautiful and free,
I know where they are going,
A beautiful paradise with you,
Can you hear my thoughts, my whispers, my secrets?
You haunt my deep sleep,
take me with you,
far away,
Your words, your lips, your scent on my clothes, its fading,
I can hardly remember your face,
My world is fading without your voice, your laugh, your love.
We have it hidden,
I love you bird, now fly away,
I'll be back in the winter.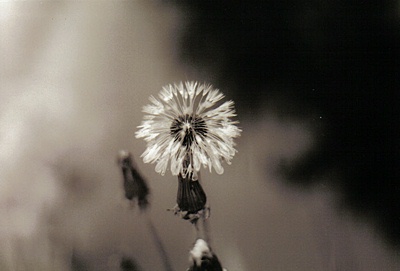 © Sarah S., Poland Spring, ME