It's yours.
March 18, 2012
I had no idea that one person could hold
Such a huge piece
Of my heart
How someone can dictate my happiness
And how I can be so willing to let it
Happen
Just escapes my grasp but I can't help it
Because your fingers have intertwined around
My very being
It's not like you have become a part of me
But more like
You control me and I can't cut the strings.
Even more confusing is how you can just
Continue
To hold on
You don't even f***ing care
But you know I do
And I guess that's enough because
You need stability and I need your
Company
And we'll both get what we need
Eventually
Or end up searching for things in others
We can't even find in ourselves
But that's life…right?
I just don't know anything anymore except
For the fact
That you hold my heart.
And you will crush it and watch it crumble
But it's yours
So you do what you want with it
Because I can't control it anymore.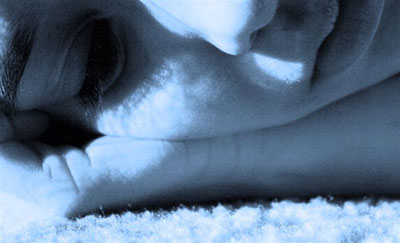 © Paula B., Katy, TX