Watching from Hell
March 18, 2012
HAHAHAHAHAHAHAHA!!!
PEOPLE!
They lie to themselves into believing all is right!
That all is well!
They swim, without a care in their safe little bays, neglecting to notice the air bubbles slowly pop-popping from under the depths.
They think they are safe!
Aw they may sleep to escape life's troubles, but nightmares shall consume them soon, oh so soon.
All of their wonderful creations shall be their demise.
They laugh at other's mistakes, other's idiocy.
Idiots.
And then, then I will laugh.
And they will be alone.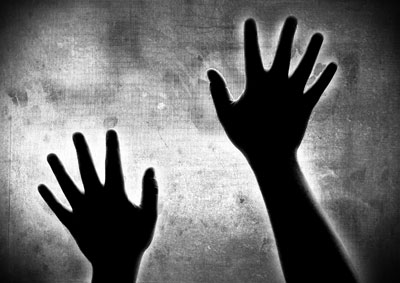 © Andrew F., Lake In The Hills, IL