In due time
March 18, 2012
time is a curse,
that we have mistaken for a blessing.

There is no real joy in enjoying
one moment when everything will get worse.

Whatever happened can not last,
It must change and become something new.

All you can really think of is the past,
and think of the things you never knew.

But when that moment is over,
What is left for you to even think about?

There is no sense in trying to pout,
and cry or make a wish on a four leaf clover.

That smile you see on your friends face,
Will only be there for a few minutes.

Stay still for a small while, looking so cute.
But soon your face will be covered in lace.

Time will come a take your life
Hit you in the back with a knife.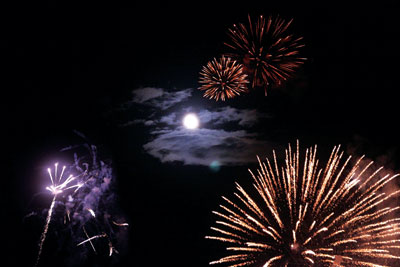 © Meena K., Groton, MA