Mother in the Morning
March 18, 2012
The alarm is set on high, but we never hear it. Only her soft gentle voice arousing my slumber. I open my eyes to deep blue ones staring back at me. Wild hair and polka dot pajamas. Wake up, Time to get up, or a gentle shove. She makes sure my eyes are open, and checks on my brothers laziness. Everyday she hurries.
Stressed beyond all of us.
Washing her hair in the sink while I flutter my eyes. Towel over her head as she tells me to hurry.
In a flash, she's dressed.
I'm still munching on my cereal.
Brushing her teeth and combing her wet hair. I'm sitting on the couch staring into space.
She says,"We have five minutes."
I say,"Mom, It's Saturday."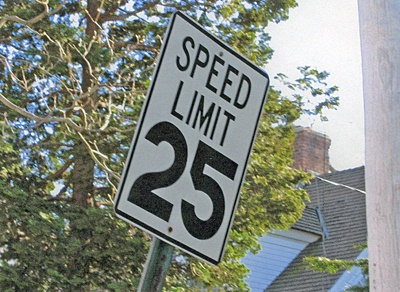 © Michael H.,Milford, CT