The Truth
March 12, 2012
When something hurts you,
When the pain sinks deep
Into your heart
You bleed
You bleed sensitivity,
You bleed the love
You thought was
Meant for the something
That hurts you.
But eventually you'll have no blood left.
You'll have a hollow mind and soul.
Sooner or later,
Life will throw you another curve
But this time you won't shake.
You'll stand hard as a stone
Absorb the criticism of crude words
You'll absorb the discouragement into your body,
It'll be your blood.
You'll start to regain emotions
But you'll feel anger,
Revenge,
And those will be all
You'll have to offer.
So stand strong
And embrace the world,
Arms wide open,
To the painful circumstances
That will parade through your heart,
Because when something hurts you,
You'll hurt something too.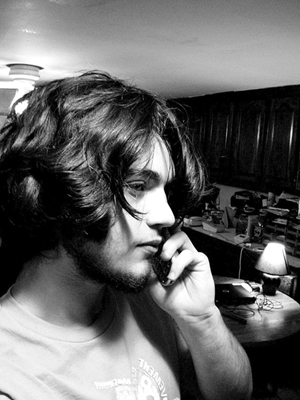 © Zachary P., Brooklyn, NY