Hometown
March 22, 2012
Actin like a clown
at a place unknown
I never woulda thought I'd miss my hometown.

Here, it's so diverse
I never thought it could be worse
with all these words they always curse.

The fun isn't the same
but still glad I came
although without mud it is a little lame.

All the faces I used to know
wonderin' where did they all go
hoping they will someday show.

But I love this place
only at my own pace
with somewhat of a chase.

Although I may be close to a zero
at home I was a hero
and never felt as small as a cherrio.

All of the basketball game
I had a ton of fame
and never had a feel of shame.

I love this town
even though it sometimes makes me frown
but man, I sure do miss my hometown.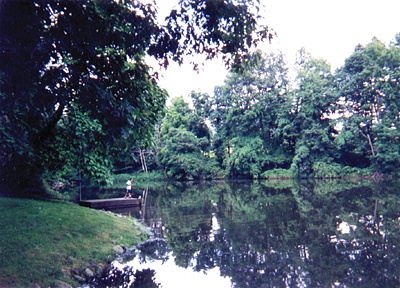 © Amber C., Fair Oaks, VA