Inspirations of a loner
March 21, 2012
silly things inspire me
such as purple blankets
and and the language of
the raindrops
that fall as loud as bullets
escaping the barrel of an evil thing.
And words that tell a story all by themselves,
like 'anymore' and 'forever'
I'm inspired by broken clocks
whose faces cease to change
and who stop at times that really
just don't mean anything.
the bright eyes of animals at night
and the ice that covers the cobblestone path
leading to that one place
I'll never be.
I'm inspired by the color gray
and how perfect it reflects my heart's contentment
with the way things should have been.
And how many leaves fall at once, but never seem to meet.
Similar to you
and me.
silly things
silly things indeed.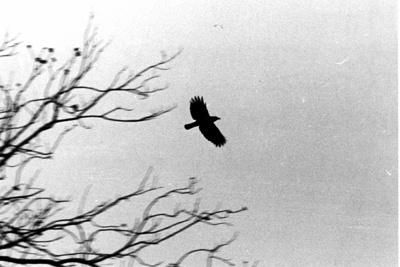 © Jacqueline T., Flowermound, TX