Girl on Fire
March 21, 2012
I found myself all dazed, and you know what its like
You start to dream and soon it seems things will be all right
But comfort can't be found, beyond his empty stare
There's nothing more that you can do, you know he doesn't care

So will you say your prayers? When you go to bed tonight?
Do you lie there and remember what life used to be like?
When he was in your thoughts and filled you with desire
And just his simple whisper could light a burning fire

But then you know what happens, it always seems this way
When everything seems perfect but you throw it all away
One night it doesn't matter, he has no time to spare
And after that you lose your mind, "screw it I don't care"

The moments that you've had, you want to let them go
You want to say goodbye tonight, nothing left to blow
So will you be the girl, who never dared to show
A single tear or sorrow, or is it time to grow?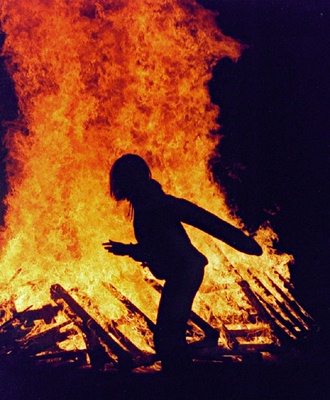 © Hali S., Robinson, IL