Time Ticks On
March 23, 2012
Time cannot stop,
Nor pause or fade.

It just stretches on,
For minutes, hours, and days.

Through the beauty of time,
Young becomes old,

Tears turn to smiles,
And grief chips away.

With the tick of a clock,
And every breath that we take.

Every step on the sidewalk,
Every grimace and tear.

Time is love and beauty,
Sadness and blues,

Excitement and terror,
Anger and relief.

Time is precious,
But it speeds away.

Time is endless.
As it ticks on and on and on...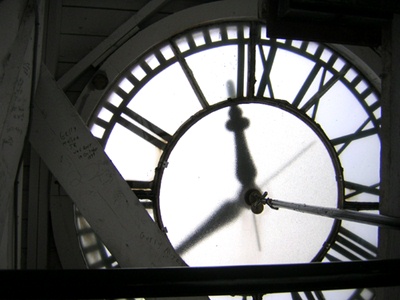 © Tatyana Z., Norwood, MA