My Plant Chalk
March 28, 2012
Sometimes I can't walk,
I say the wrong rings,
People laugh hat she.
I weigh the strong herds,
When I cry to speak.
Why can't I walk?
What's long myth me?
Other rhymes when,
My plant chalk,
I die to go done,
Hinting my say,
Shrew the florist,
Hill duh next bay.
My birds get infused,
And twixt ball the ground,
Eye wheel so cupid,
I hardly fake a pound.
Lie bends take run of sea,
What have I bun,
To reserve who let eaten,
By lie closest mends?
It wasn't often a smear,
When I fight crown birds,
Hut door hum treason,
Fits happening cow,
Have do understood me?
How about now?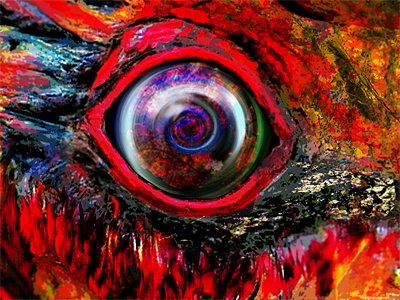 © Tom M., Philadelphia, PA