I love you...
March 28, 2012
Baby don't you see,
What you cause in me?
You make me smile,
I think I'll keep you for a while.
No need for drugs if I got your lips,
No need for anything if your hand is on my hips.
Don't you see that your smile brightens my day
And my heart skips a beat when you come my way.
You make me blush when I least expect it.
You help me let go of pain, you help me forget.
Baby I know my feelings are true,
I promise I love you...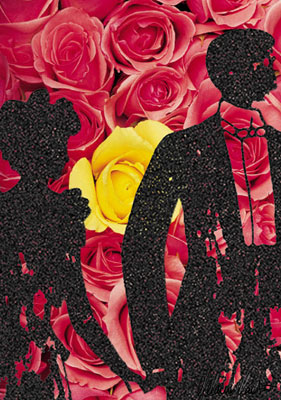 © Melanie M., Hendersonville, TN