If Only I Could Hate You Like I Love You
March 28, 2012
You taunt me.
I see you and I smile;
You see me and reach out a hand,
Though it's always halfway full.

You mock me.
I love you and desire;
You love me and recoil, as though
The thought of me – of us – is unclean.

You pain me.
I walk from you,
And tears slide from my eyes
Because I know what we are;
What we shall always be.

You walk from me
And I hate you, wishing you were gone.
And then you turn to me again.
And I love you.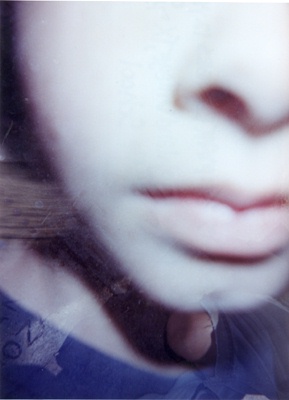 © Matt R., Highland Village, TX