What Happened?
March 27, 2012
It's been some time since,
I last saw your brown eyes,
felt your chest upon my face,
felt your heat beat pounding,
and being wrapped in your strong warm arms.

Last time I heard your voice
was when you changed your
beautiful words into
hatred and lies.

You used to be so
understanding, strong, and
clear when you said, "everything
will be okay, in time. . ."

Don't understand what happened.
How did everything we had
disappear in a blink of an eye?

Tell me,
Did i honestly ask for a lot?
I didn't ask you to become my hero. . .
I just wanted you to be by my side,
like you always have been. . .

I'm missing every memory that we had.
It's barley going to be some time,
but it feels like an eternity!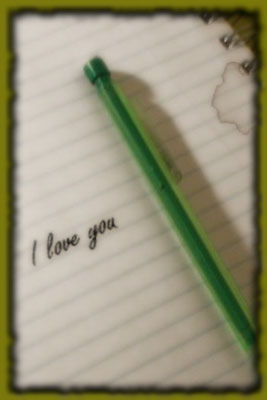 © Rebecca B., Marietta, GA