my most favorite thing I've ever written
March 10, 2012
You and yourself
Changing my mind
Bad for my health
You are so blind

Making me happy
Making me sad
Making me crazy
Making me mad

Sometimes I love you
Sometimes I don't
Sometimes I hate you
Sometimes it's both

When will I give up
this pointless game
Find someone better
...if he exists...


Sometimes my feelings
don't even rhyme
I'd write them all down
if I wanted to waste the time

I'd start the zombie
apocalypse for you
Then maybe you'd see
how much I adore you
We could be happy
together for a while
Then I'd shoot you in the head
with a sickening smile
Ha ha.

You are a queer
yet I still want your babies
Unfortunately, the only word to say next is



rabies.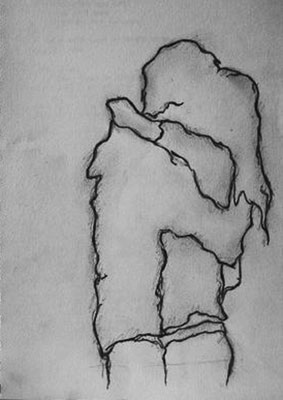 © Nicole B., Newcastle, WA