Afraid
March 26, 2012
Tears, come one after another
No stop to them
I'll be swimming in them. I f i keep continuing at this rate.
I know, I have to release it
If I don't It'll find another way out.
One I'm trying to avoid at all cost.
I have to stop being afraid
but I can't, letting someone in
Will change everything
Telling them about me and my past is what I'm not looking forward too.

What if it scares them away?
What if he laughs?
Will he accept me?
Will he take my broken soul and piece it together?
Will he do, the impossible to love me?
What if he leaves? like the others
Will these tears ever stop?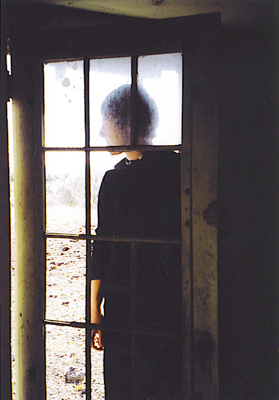 © Lindsay S., Billings, MT