Evening Hotel
March 26, 2012
Gazing out into the soothing rain.
She gazes out, from a windowsill.
Out to where the moon has lain,
Out from the dark room of a hotel.

Calming rain jazz.
She sits with content above the city,
Wrapped in the night's warm intimacy.
The day has past.

Soft, smooth skin, on a chair she lies.
I enter with light from the doorway,
To hold her velvet form, and look into those eyes,
As dark and mysterious, as the rain.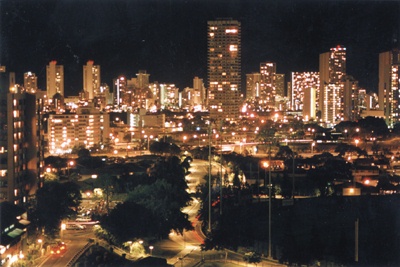 © Chris H., Honoka'a HI