Those Days
March 26, 2012
We've been through it all.
More that most people could take.
The yelling,
fighting, name-calling,
screaming.
When we're at each other's necks
hands around throats
chokeing one another
and we're both to stubbern to let go
to see the love we have
that love that's right in front of our faces
and when we finally do let go,
we cry,
we feel horrible for what we've done
we want to apologize, but pride,
it gets in the way
we turn ourselves around
hug, make up
we're both sorry we did anything,
we love again
we stay together
finally apologize
kiss, make up
and love.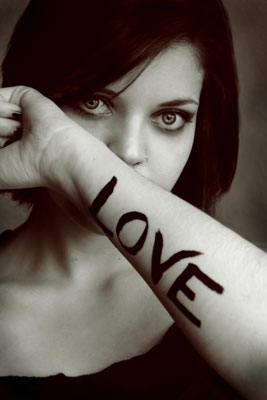 © Michelle B., Blairsville, GA