I'm Human so I must be destroyed
March 21, 2012
You strip away my hopes and
You take away my dreams.
You give me a number and
You make me a Zombie.
You take away my life and
You lock me in a school.
You strip me of my creativity and
You steal my imagination.
You take my personality and
You stereotype me.
You kill me slowly,
Yet you keep me alive.
To perform my duties as I slowly die.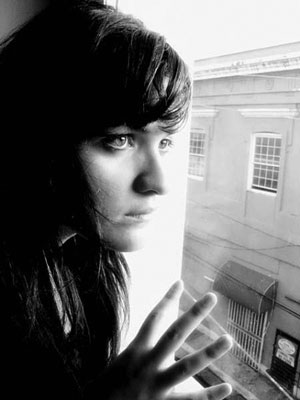 © Eveliz V., Bayamon, Puerto Rico