Are you the one?
March 21, 2012
When you meet that one person in life
Who makes you laugh
as easily as they can make you cry..
the one who makes your heart race, yet
can slow it down so you fall asleep in their arms.
The one you want to tell everything to,
yet keep everything from..because they will tell everyone.
That person you want to punch in the face because they're a jerk,
but wrap in your arms for giving you some stupid flower.
Who remembers your birthday when no one else does..
but always forgets to put the toilet seat down.
that one person
who you envision your life with..however great the struggles.

Is this is? Is this the one?
Do I stop looking, and call myself done?
Pick out the name, for our little baby girl
Imagine a family and watch my life unfurl?
or do I question it..and ask myself more
is this really what I want, or will it I soon abhor?
Bellicose, yet charlatan this one makes me,
Do I ruminate more, or set myself free?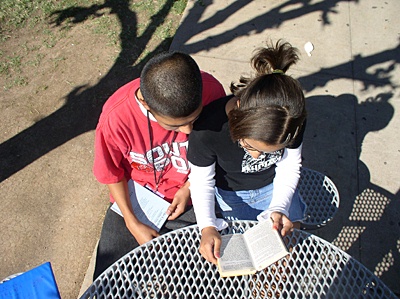 © Jennifer L., Phoenix, AZ