Escape
March 21, 2012
I need an escape, to a far away land
Without you holding my hand.
An escape to leave behind any thought of you,
to clear my head and let my thoughts be true.
No need for your subtle control
Twisting my thoughts and making them seem whole.
My homeland now, consists of only one boy,
who sits on my independence like I'm a toy.
I am my own being, it seems without a mind to think
What you're doing to me, is telling me when to blink
Eat , sleep, and how to act...
I'm your muse. Sweet and compact.
Because you know I don't have the voice to say
It's not fair that you treat me this way.
But little do you know the voice that is within;
To write and publish on this bulletin.
Your story, my words
Finally..finally. Will be heard.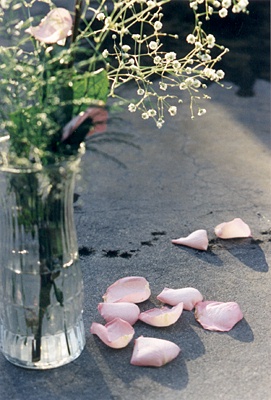 © Kathleen S., Maumee, OH