Sailing is where the adventure is
March 21, 2012
I walked along the shore,
The water lapping at the rocks.

The cold, harsh wind beating at my auburn hair,
Sending it flying this way and that.

Then the boat comes in,
Picking up speed,
As the wind finds its way into the sail.

We drop our make-shift fishing rods,
Running across the dancing waves,
Going to meet the Sunfish.

Finally we reach the sailboat,
And pull it ashore.

The wind picks up speed,
Sending our supplies into the water.

We go to help them out of the boat,
But get struck down by the wind
Once again.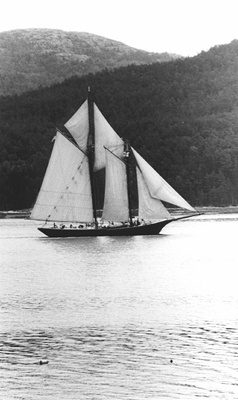 © Steve S., Marblehead, MA