yeah...
March 21, 2012
You tore my heart
You ripped it bad
And for one fact, I'm almost glad.
For when it broke,
It tore in two.
One to keep,
The other I choose to give to you.
I love you so,
Please do not go
But if you choose,
I'll be the one to lose
Because you'll have a heart and a half
Since mine broke in two.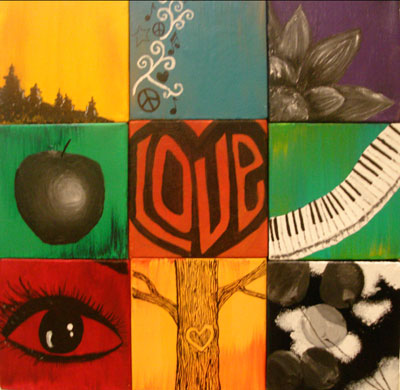 © Christina E., Henderson, NV