Lost In Thought
March 21, 2012
There are many things that are dear to my heart,
Staring as a sunset is just the start;
The colors seem so innocent,
But they really mean something with great extent.

Sunsets are a glorious sight,
Because it signals the beginning of night;
They are a wonderful thing to see,
No matter if you are on land or out at sea.

Watching the entrancing sunset with its pretty hue,
I will always enjoy it as long as I am with you;
I promise even if I am far away,
We will always be watching the same sunset everyday.

Just beyond the sunset someone waits for me,
I think that it might be my destiny;
Having it turn into a sky so full of hope,
I wonder if the only way to see it is with a telescope.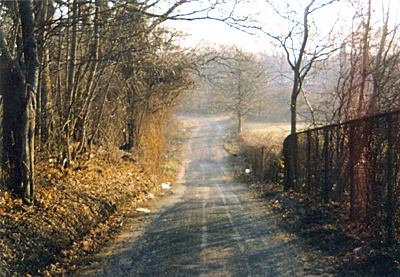 © Cameron C., Milford, CT